A Time is Changing
by Eman Helal

A gay married couple with a young child find a Pentacostal faith based community in Brooklyn, New York.
Click on the image to view the project.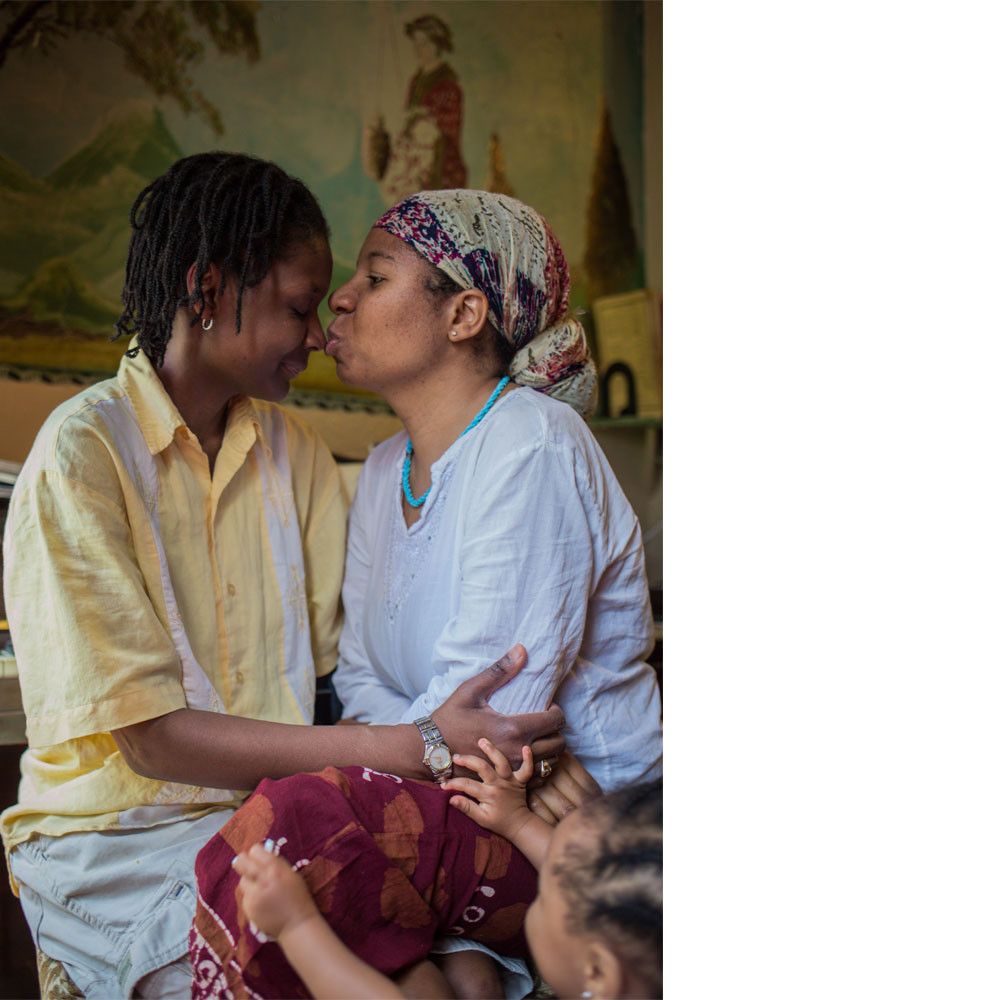 Eman Helal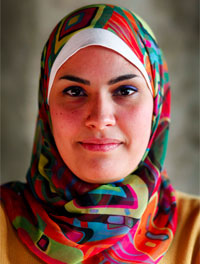 Eman Helal ( Egypt , 1985 ) is a news and documentary photographer. Eman began her work as a writer in art after graduated from faculty of Mass Communication – Cairo University: Journalism Section, 2006. Since 2008, she has entered the field of photojournalism. She has worked in 3 local Egyptian newspapers and also works as a freelance photographer with The Associated Press. She traveled outside Egypt in 2011 to cover the referendum secession in North and South Sudan. Since 2010, Eman became interested in making features about human rights. Some of her work has been published by the Associated Press and Egyptian daily newspaper AL Shorouk .