It's Not Just Here
by Pattabi Ramen

After a series of gun violence occured in June 2013, these photographs explore the Flatbush neighborhood in Brooklyn, New York.
Click on the image to view the project.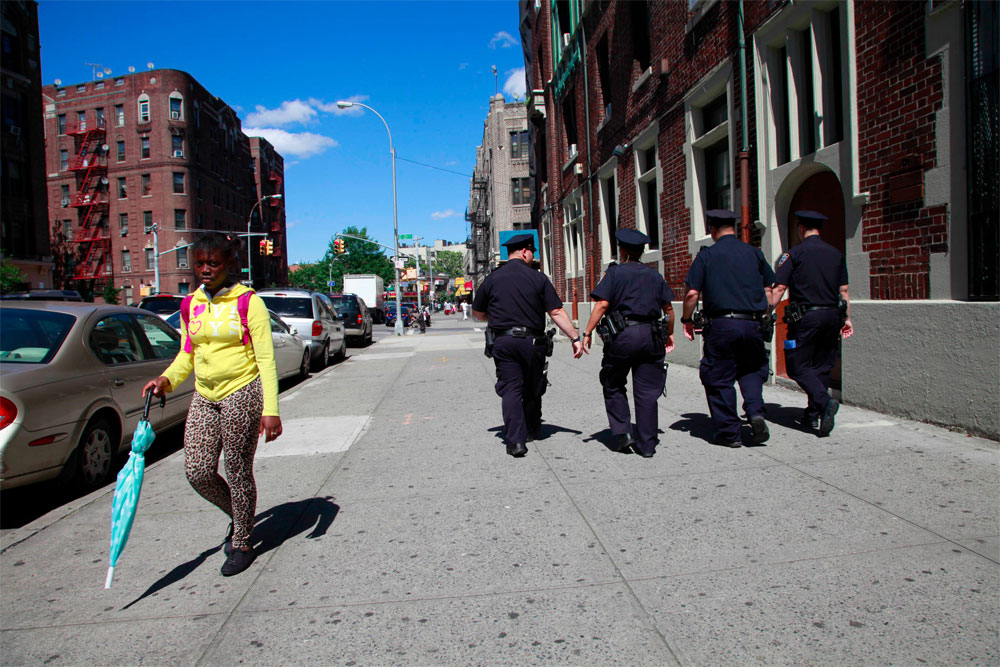 Pattabi Ramen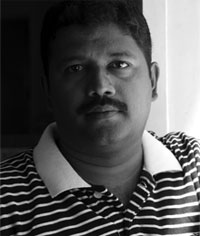 PATTABI RAMAN is a biologist-turned-photojournalist based in Pondicherry, India. He works for The New Indian Express, a national newspaper. As a photojournalist, Pattabi specialise on socio-economic, socio-cultural and environment issues. He is the recipient of several awards, including a Junior Fellowship for Photography from the Ministry of Culture (Government of India) 2008, a 2010 Media Fellowship from the Centre for Science and Environment, New Delhi, Appan Menon Memorial award 2012, Human rights Photography fellowship 2013 from Magnum Foundation, New york, Third Prize at the Venice International Photo Contest (2007), special award from Outlook -speak out images contest (2005). In 2008 he was also awarded Helge Hemmelvoll Scholarship to participate at Missouri Photo workshop, USA. In 2011 he participated in Stream Photo Asia's Master class program in Bangkok. He is currently working on a longterm project on life of Tamils in srilanka after 30 years of civil war.