AD... NOISE
by Ramin Mazur
The relentless assault of advertising in Times Square.
Click on the image to view the project.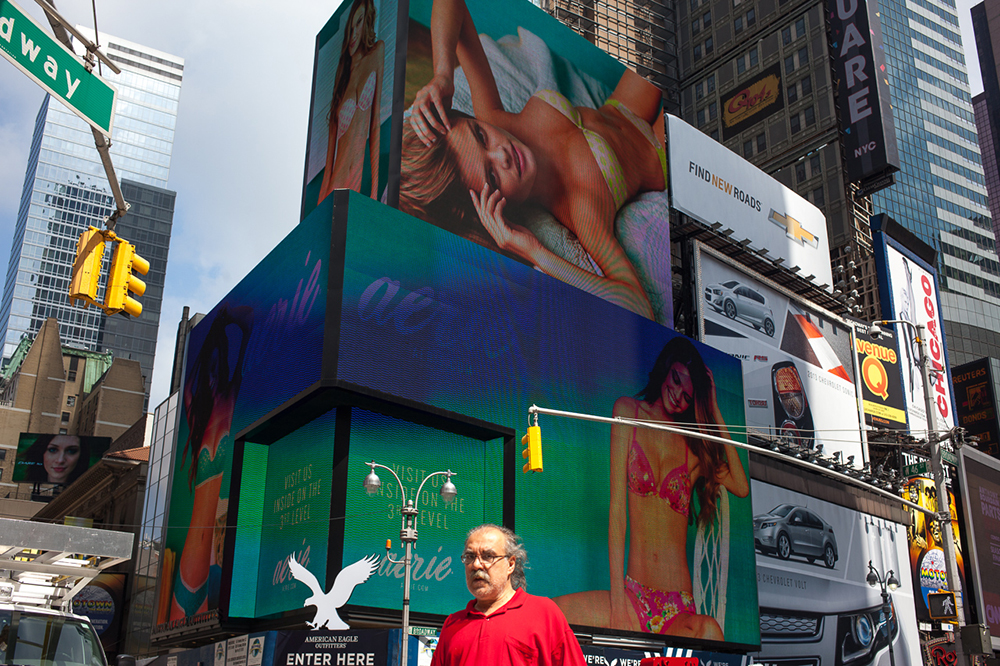 Ramin Mazur
Ramin Mazur grew up in Transnistria - an unrecognized state located in Moldova. He works as a photojournalist for the Moldavian national newspaper "Timpul", at the same time as working on his personal projects. The main theme of which are: the life of disabled people in Moldova and about the frozen conflict territory of Transnistria. He was awarded the Council of Europe Youth Media Award in 2011 and selected for the MF Human Rights and Photography Fellowship 2013.