Smoke
by Santiago Arcos
Days in the life of Smoke, a homeless man in New York City.
Click on the image to view the project.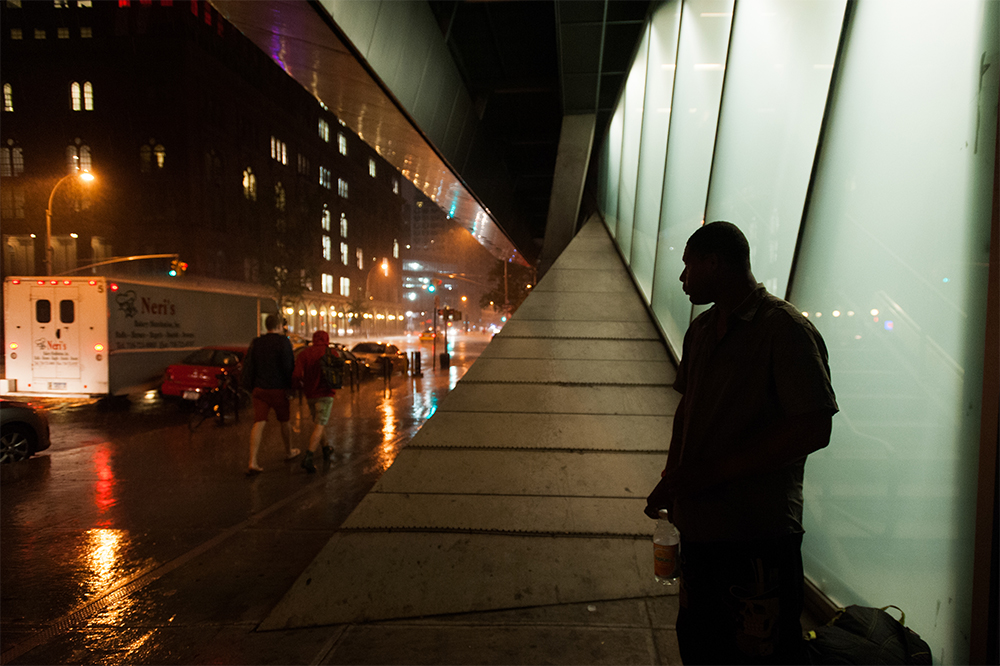 Santiago Arcos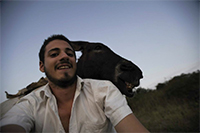 Santiago Arcos is a documentary photographer based in Ecuador. He dropped out of his photography studies in college to work as a photojournalist in a local newspaper. Since he was 18 years old, he has been working in independent documentary projects. In 2013 he won the POY Latam award for his project about wildfires in Quito, and was named a MF Human Rights Fellow in the same year.