Dancing in the Dark
by Lijie Zhang
"People are interested in me as a visually impaired person... It is not always easy for me... Cannot see doesn't mean your body is not important. Don't be afraid, don't be scared. The world is there for the taking." - Christine Krishna
Click on the image to view the project.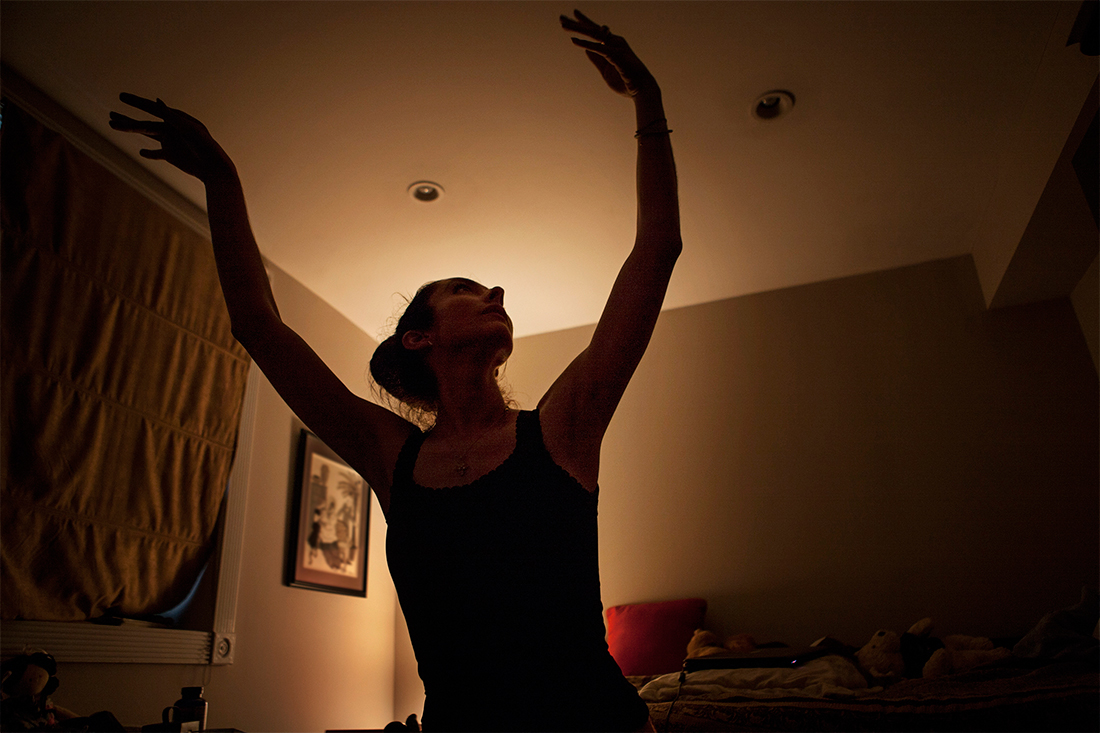 Lijie Zhang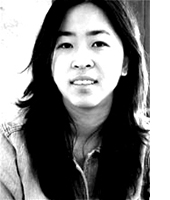 Lijie Zhang, born in 1981 is a photographer based in Beijing, China.
She is currently working on a number of long-term projects, which include "The Innocent: mentally disordered artists", "The Rare: rare diseases in Mainland China", "Sequelae of SARS", and many more.
Her work has been featured worldwide including New York Times-Lens, Newsweek, and CHINA DAILY. Additionally, she is involved in multiple exhibitions in New York, GuangZhou Photo Biennial, LianZhou International Photo Festival, and PingYao International Photography Festival.
Web: www.zhanglijie.com