EXCHANGING VOICES
by Madeline Cottingham

We have heard the statistics: it is cut in half. America is split on the issue of climate change. We all have our personal views about it, but rarely are they expressed. It is a sensitive matter and a controversial discussion. Exchanging Voices aims to open up this conversation.
Click on the image to view the project.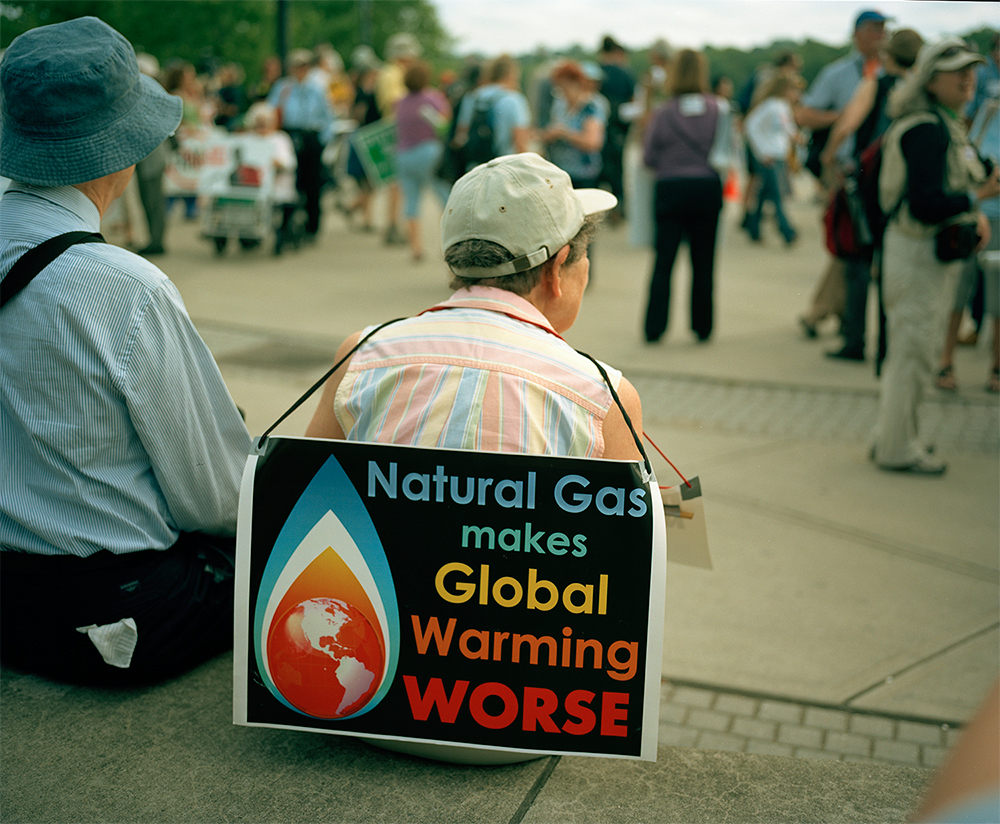 Madeline Cottingham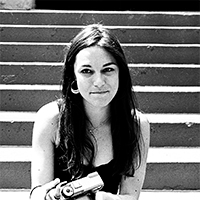 Madeline Cottingham is a photographer based in New York City. She grew up on a horse farm in Gardiner, NY. Madeline received her BA from New York University in Environmental Studies and Photography. She works in Susan Meiselas' Studio and with 25CPW Gallery. Her work primarily focuses on environmental issues and its corresponding cultural perceptions. Her photographs have been exhibited at Calumet Gallery, Gallatin Art's Festival, Gallatin Galleries, Tisch School of the Arts, and featured in The Journal of Health and Pollution.